OpenCart BossThemes Framework
A best framework for OpenCart Theme Development
What is OpenCart Boss Theme Framework
BossThemes Framework(BossF) is developed based on Open Source Opencart Framework by rich experience developers. BossF has built 1 opencart theme with diversity of rich features and modules, which are suitable with almost all online store website.
With responsive layout, more than 15 free new modules, and other improved features, BossF helps developer enhance opencart theme speed, variety in template, and customizable ability. Not stopping there, we always keep us moving forward to reach more and more valuable improvements and additional features for BossF. This will brings developers more effective and helpful tools for their developing opencart themes.
| | |
| --- | --- |
| Framework Version: | 1.0 |
| Created: | Jul 16, 2013 |
| Compatible | OpenCart v1.5.5.1, v1.5.6 |
| License | Free |
| Layout | Responsive |
---
What Are New?
Fully Responsive
BossF bases on CSS Unsemantis Framework which is suitable with width of all device screen, from mobiles to tablets, to desktop. Unsemantis which is a fluid grid system (20 columns) and entirely based on percentages, uses "media queries" to figure out what resolution of device it's being served on. When screen is resized, design elements are transformed smoothly in order to adapt to the new resolution. It means that you don't need to buy one mobile version for your website.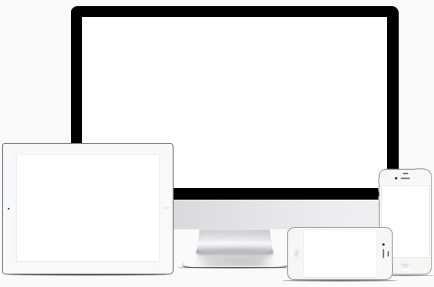 ---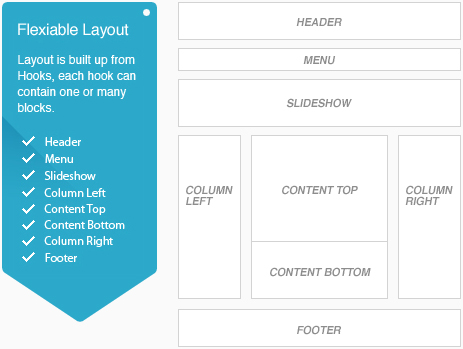 Flexiable Layout
In BossF, you have multiple layouts - positions structure that allows you to display any kind of content. With this, it is no more difficult to convert complex web design to theme. Each layout is built from multiple hooks. Each hook contains one or many blocks that you can add your content in this block. Also, you can change module position easily, just by drag and drop in Visual Layout.
---
Google Fonts
To make your website more appeal, one thing you shouldn't miss out is font. Google provide massive fonts that give you more options for your website. Understanding it, BossF integrated Google Fonts that allows you to pick whatever font to be used.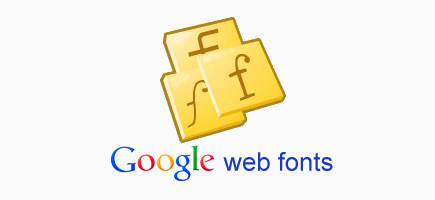 ---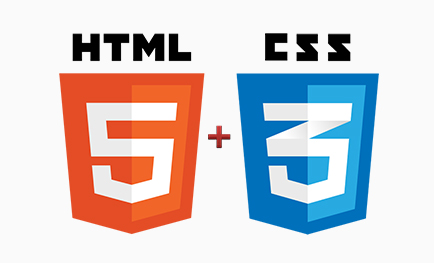 Improve HTML5 and CSS3
HTML5, the fifth revision of the HTML standard, is a markup structuring language and it presents content for the World Wide Web and a core technology of the Internet. This new HTML will improve supportive ability for multimedia, while still keep it easy to understand for not only human but also for computer and devices. To us, keep coping with news technology is our mission. That's why we creat BossF which has both HTML5 and CSS3 to delivery you the best solutions for your success.
---
New Modules
With more than 15 modules, such as:: Boss - Theme Editor, Boss - Blog, Boss - Filter Product, Boss - MegaMenu, Boss - Revolution Slider,... BossF meets all diverse needs from customers. All modules are easy to install, and configure. It is also fully provided with userguide, and especially, it is free. Our developer team keep constantly improve and will give you more modules in the future.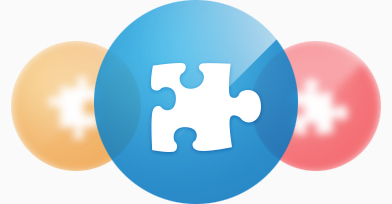 ---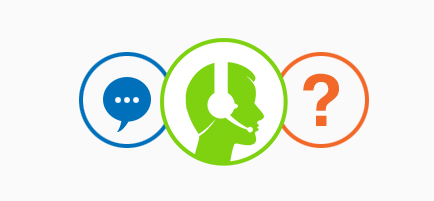 The best Support System
Support team of bossthemes is always willing to help you out from any issues, and question. Contact us soon when you need help.
FAQs
Technical Support
Contact Us
---
All New Features:
icon

New Module Boss - Mega Menu

Replacing default menu by Mega Menu

icon

New Module Boss - Revolution Slider

Replacing default slideshow by jQuery Revolution Slider

icon

New Module Boss - Theme Editor

Customize Font, Color, Layout and orther setting

icon

New Module Boss - Blog

System news, comments, tags,... and orther frontend block

icon

New Module Boss - Products by Alphabet

Filter products by Alphabet

icon

Boss - Category

Customize block show category tree in column

icon

New Module Boss - Filter Product

Displaying products list in Carousel Slider, many option Filter Product

icon

Feature: Theme Variation Demo

Demo bar with customizable Layout, Font, Color

icon

New Module Boss - Manufacturer

Quick fillter products by manufacturer
icon

New Module Boss - Quickshop

Icon Quick view product details

icon

New Module Boss - StaticBlock

Adding static HTML for any position

icon

New Module Boss - StaticBlock

Adding static HTML for any position

icon

New Module Boss - Tag Cloud

Tag cloud of product tags module

icon

New Module Boss - Zoom

Clound zoom and Lightbox effect

icon

Feature: Popup Add to cart

Customize all messages by Popup view

icon

Feature: Responsive Layout

All module and all Layout is Responsive

icon

Supporting Vqmod

VQMod Manager use in OpenCart

icon

Supporting Translator module

Add and translate new language in admin
---
Successful Themes
---
Get Started