OpenCart 2.2 Themes Compatible & Support Fully
16 Mar 2016, 19:05
---
There is no doubt about the powerful compatibility of Opencart 2.2 themes as well as the competences to support users in maximizing potential benefits.
Fully responsive to any screen

Your site will display neatly and clearly in all digital devices with Opencart 2.2 themes so that your target customers can access it anytime or anywhere they are.
Higher security

MaxMind Fraud Detection System comes along with Opencart 2.2 which can reduce the risk for further review and detect fraud orders on IP address, high risk device, high risk email, or anonymous proxy.
Useful features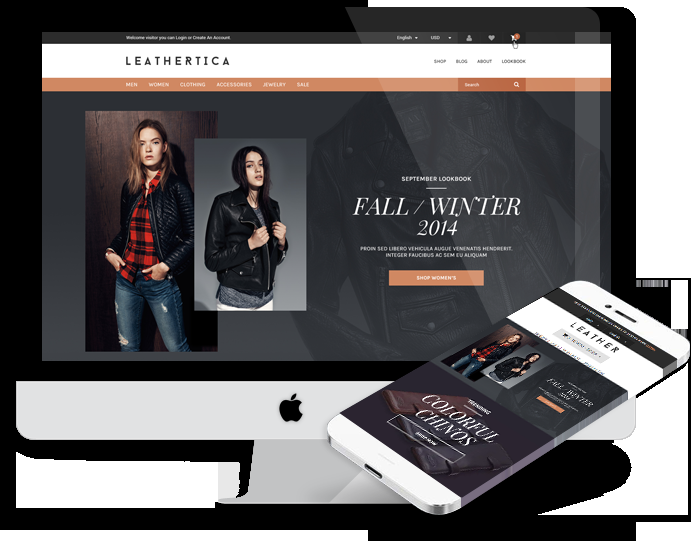 With Bootstrap 3 updated that enables both desktop and mobile devices more sleek and intuitive. In addition, Advanced CSS font collection of more than 400 is counted as font awesome for site designer. At the same time, a variety of payment gateways is added with the total of more than 30.
Minimize steps of setting up store
Opencart platform is designed as user-friendly appearance that those non-advanced in website technology can easily create a shop with neat, clear, and easy admin panel to understand and manage. Thanks to the support of OCmod, users can modify the site without changing core files that protect customization from the loss when being upgraded. And this feature is available in Opencart 2.2.
Efficiency and effective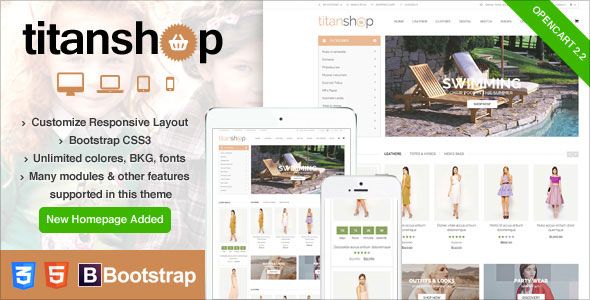 The use of AJAX technology to reduce loading time of site is the lightweight eCommerce solution that will enhance customer's shopping experience with your shop. Basic features will make the use of Opencart 2.2 speedy and easy.
Many stores in one site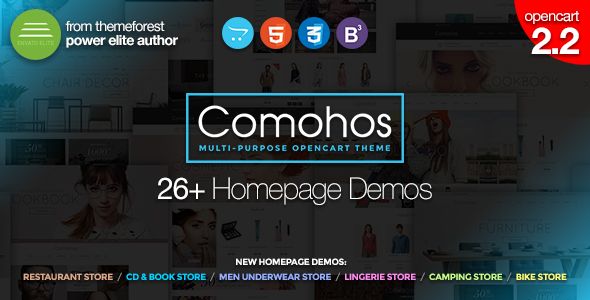 You can mange several different stores in only one admin panel that monitors customer groups for each store to separate retail customer and wholesale. Moreover, Opencart 2.2 also allows you to localize your store for different countries with correlative currencies and languages. Also, you can mange single inventory for many stores that save time your time and other costs.
---